FLOOR CARE RECOMMENDATIONS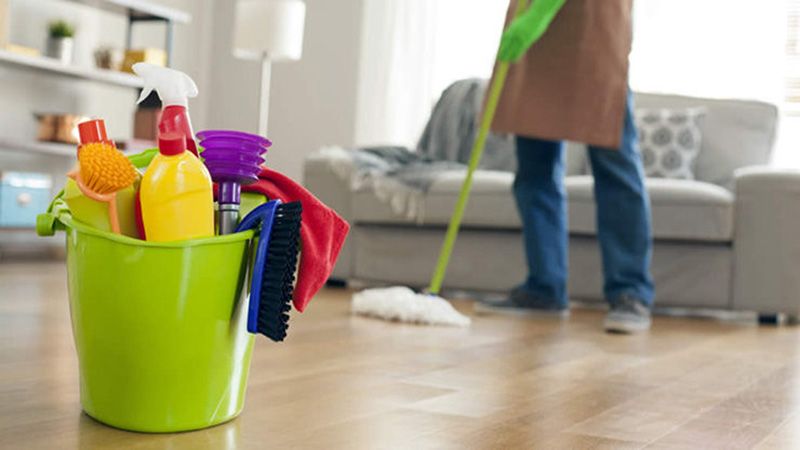 For regular cleaning, only products specifcally designed to care for parquet covered with parquet oil-wax are used. Wet cleaning should only be done with a well-wrung cloth. Neutral pH of the product provides minimal risk of discoloration, creates a protective flm, prolongs the time of action of the protective properties of the fnish coating.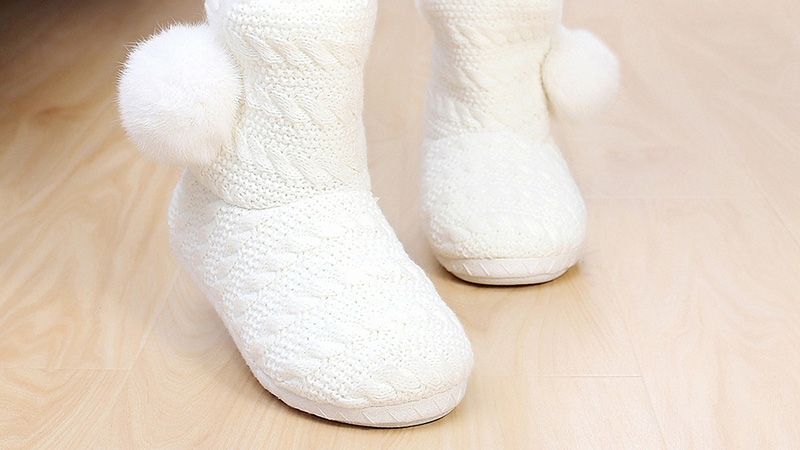 Use only sof and safe shoes to cover. In no case do not walk on the floor in high heels (stilettos) or shoes with metal prints. Such shoes always leave dents on the surface of the parquet. It is recommended to use rugs in places where the parquet wears more intensively (at the entrance to the room, near the sinks and dishwashers in the kitchen).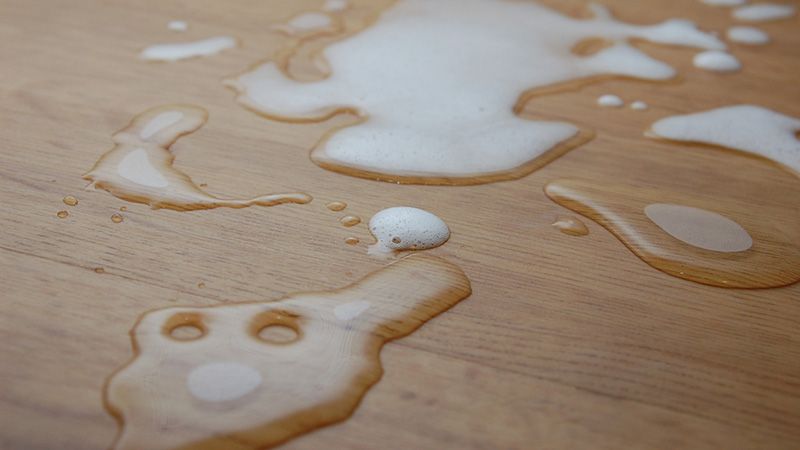 Never wash the parquet with water. This can lead to tarnish of the coating and waterlogging of the parquet. It is unacceptable to use for cleaning floors detergents for dishes, thinners and paints paints, alcohol, gasoline, etc.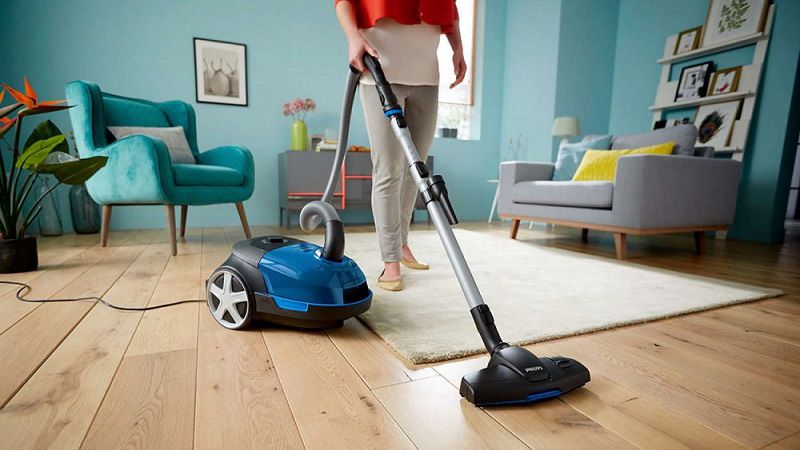 Constantly clean the parquet from dirt, dust and sand, scratching the floor with a vacuum cleaner or a sof brush. Before cleaning, make sure that the nozzle of the vacuum cleaner does not damage the coating. Constantly clean the mats, under which dust and dirt quickly accumulate.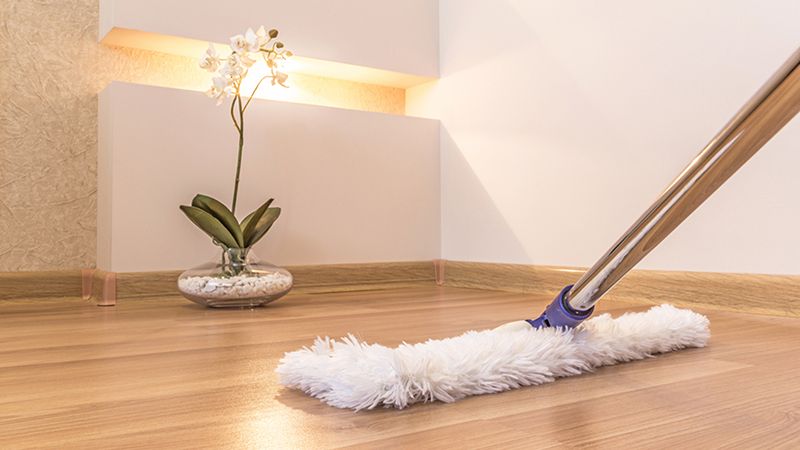 UPDATING AND REMOVING LIQUIDS
If water, wine, coffee, alcohol, oil and other liquids are spilled on the wood, they should be removed immediately using clean water and cloth, as well as recommended care products. Renovation and restoration of the color of the oil-coated floorboard is made only with the use of colored oils, identical to the original color of the design.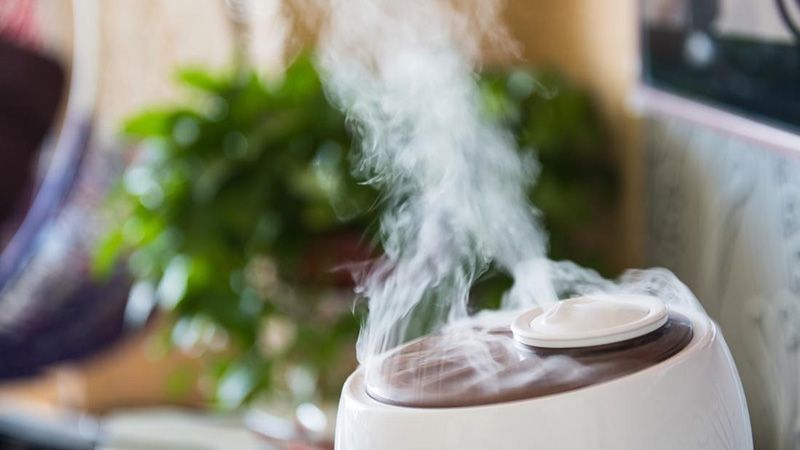 Observe the temperature and humidity conditions in the room. Humidity: 40–60%, temperature: 18–22 degrees. In case of low humidity (during the heating season), the room should be equipped with a humidifer, in case of increased humidity (in the summer-autumn season), an air conditioner or a dehumidifer.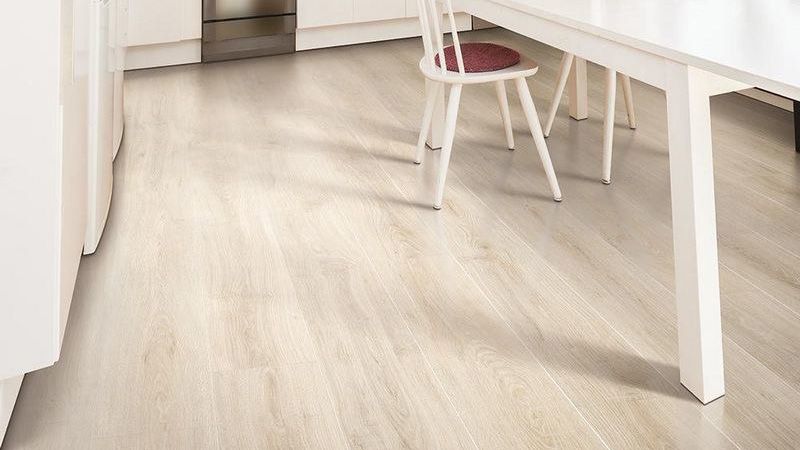 Before installing furniture on the parquet floor, in order to avoid scratches and dents on it, Use soffelt cloth felt or felt cloth for furniture legs. When moving heavy furniture, we recommend placing rugs face down or using other products on a sof base.
Any floor covered with wax oil is afraid of contact with oily liquids (vegetable oil, animal fats, etc.), try to prevent oil-containing liquids from getting on the surface of your floor, and in case of contact immediately remove them. Also, if a large amount of water gets on the floor and does not remove it in a short time, spots can form on the floor when it dries.
LITTLE CARE OF THE PARQUET BOARD WILL ALLOW TO KEEP AN AESTHETIC APPEARANCE AND SIGNIFICANTLY EXTEND THE LIFE OF USE. PARQUET BOARD IS ABLE TO SERVE LONG. FOR THIS, DAILY MAINTENANCE AND PERIODIC GENERAL CLEANING OF THE FLOOR COVERING ACCORDING TO THE INSTRUCTIONS ARE REQUIRED.